A. Skill Acquisition
Carry vocational and skill acquisition training in the following areas: Electrical, plumbing, ventilation & air conditioning, appliances, painting of decoration, furniture & carpentry, welding, masonry among others. In addition to the above hard skills, trainers are expose to soft skills to prepare them for business, people-job relationship in the following areas, legal responsibilities, risk management, health & safety procedures, industrial essentials, know your customer financial management and job finishes delivery. Trainings are also carried out in other areas such as computer hardware and software among others.
---
B. Facility management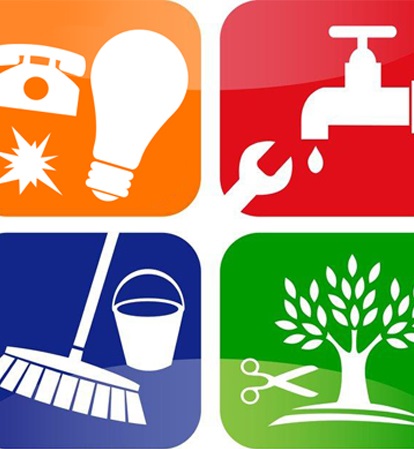 Train graduates of other disciplines in facility management. The objective is to expose managers in organization on how facilities in their organizations should be managed and maintained to achieve efficiency and greater output.
---
C. Asset management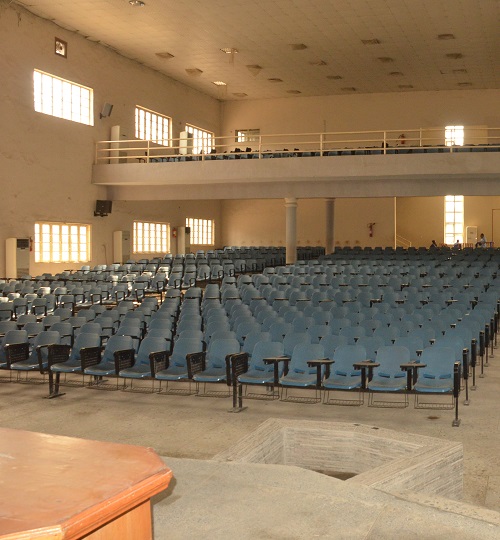 The assets of the college are managed by Yabatech Consult Limited and many of them are put into use in such a way that they can generate income directly and indirectly to the college. We can also manage assets of other organization. We also serve as agent and property managers.
---
---
D. Seminars & conference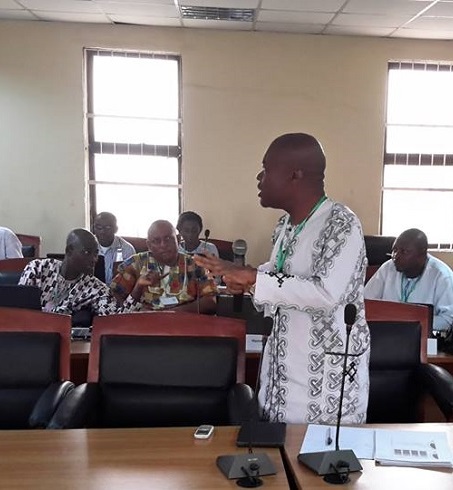 We collaborate with other institutions to organize seminars, conferences and workshops to management staff of companies.
---
E. Advert services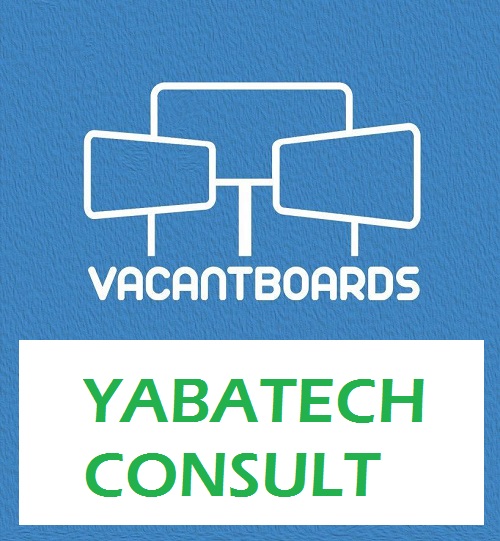 We assist our collaborators and partners as well as others to advertise their goods and services within the campus and our website.
F. Consultancy services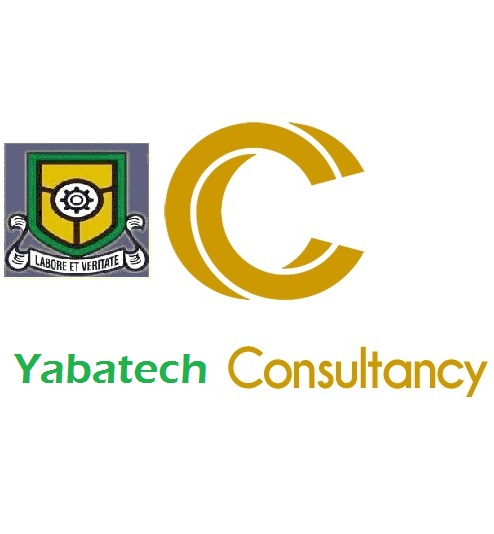 We offer consultancy services in all construction and manufacturing disciplines such as Architecture, Quantity Surveying, Engineering, and Information Communication Technology. We are equipped to carry building and civil engineering construction works. We also manage JAMB registration and conduct of all forms of Computer Based Tests.
G. Products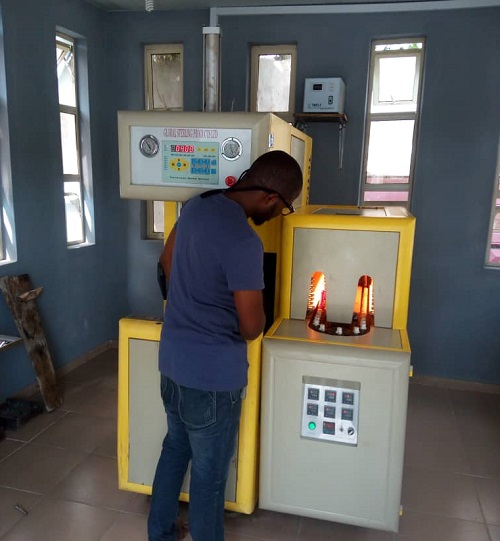 In addition to the above, we now produce and market bottled and sachet water of high quality in our modern factory. Shortly going into bread and confectionary production.